Complete Web Development Solution
We provide complete web development solution for your business needs. Convert your innovative ideas into digital realities with our cutting-edge technologies and expertise.
We provide hosting, web development, plugins, SEO optimization and the support you need to run your  business in today's online world.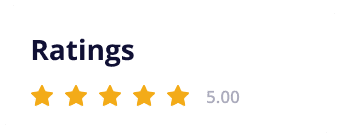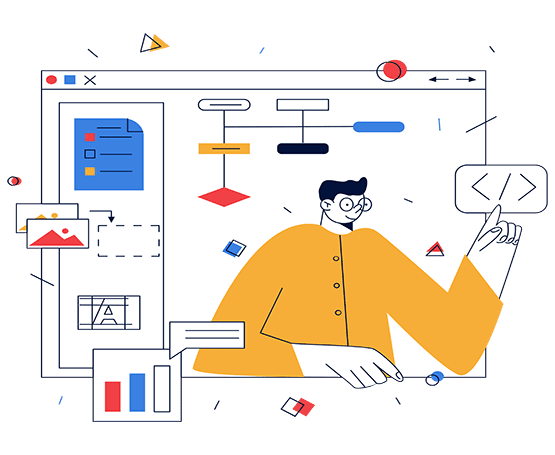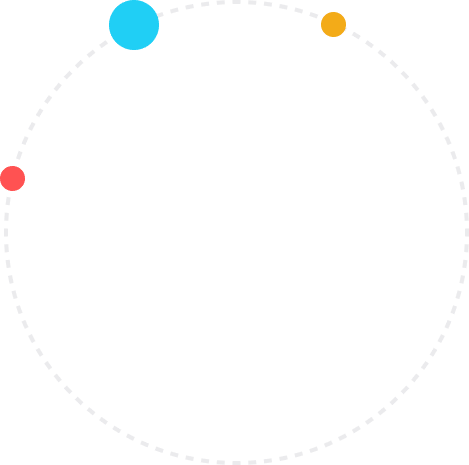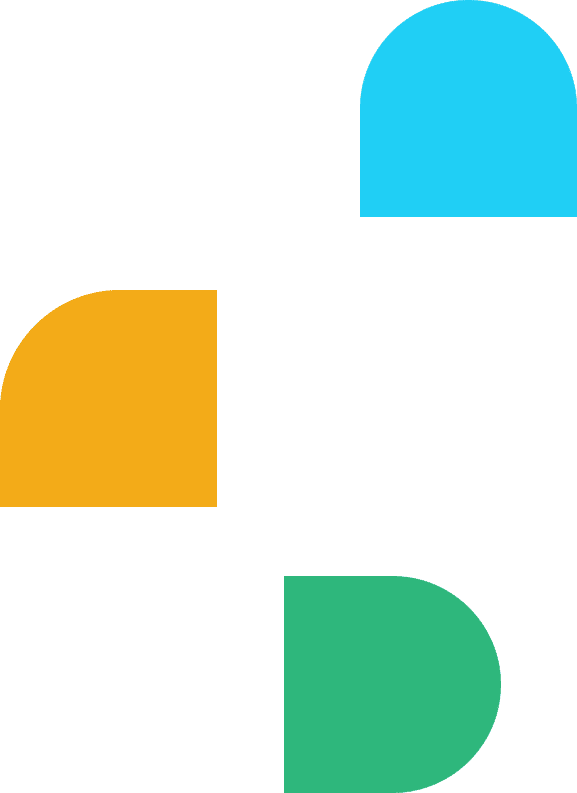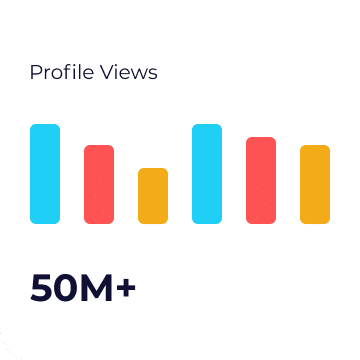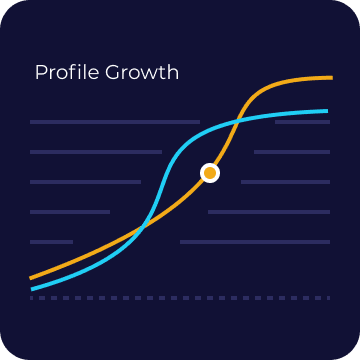 Let's work together for your Web Development Project
We're an experienced and trusted Singapore based company. We have good experience in providing  bespoke web design, development, maintenance services and high performance hosting solution.
Website Speed & SEO Optimization
Website speed and on page SEO is one of the most important ranking factors in the search engines, according to Google. We will take care of it for you.
WordPress Maintenance & Support
Monthly or weekly WordPress maintenance service. We take care of your website backups, update, security, performance optimization and more. 
WordPress Optimization Plugins
Powerful plugins that must be used on every WordPress websites. Over 2 million WP sites use our plugins to optimize site performance, security, SEO, and more.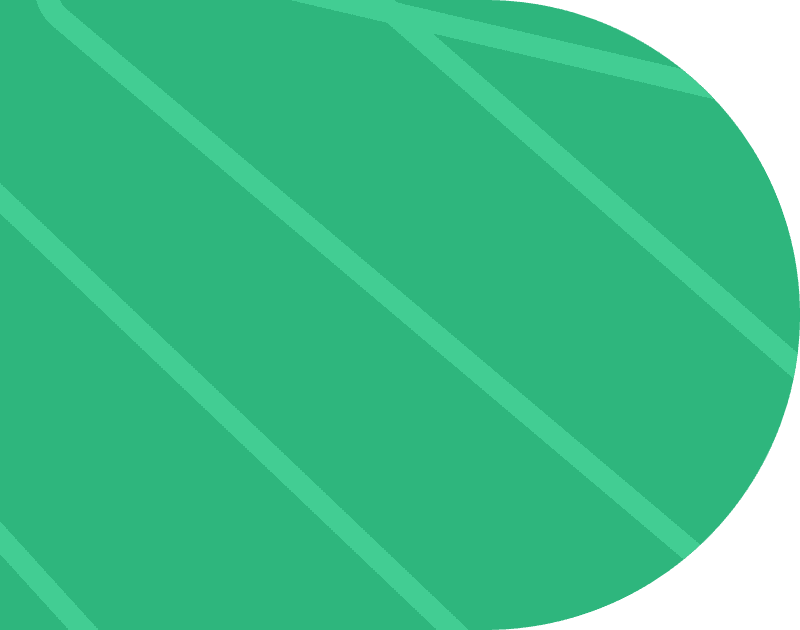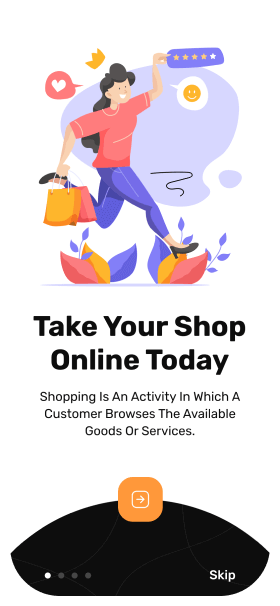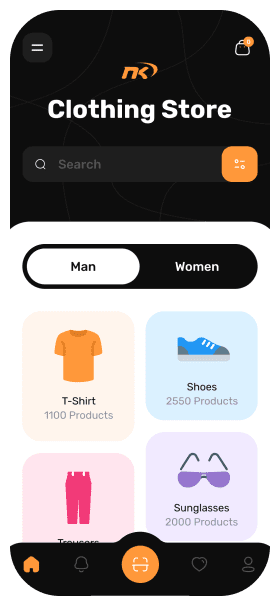 Our track record includes serving a broad spectrum of industries and organizations, spanning from small and medium-sized enterprises (SMEs) to large corporate entities. To date, we have provided our services to over 1000+ businesses.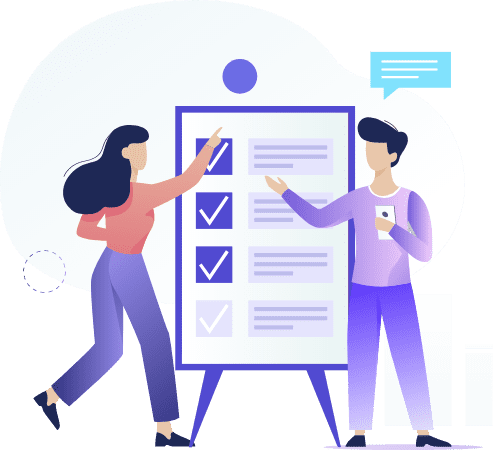 Skyrocket Your Business With Our Services
Make your business stand out in the digital world with TechPort. Our mission is to provide you with all the best, tech-enabled digital solutions that you need to build, grow your business and make your ideas become a reality.
The Best Digital Services To Drive Results
Starting from basic IT consultancy to high-tech web development solutions, or detailed market research to personalized marketing strategy – we offer you the best digital services to drive sales and success.