Dedicated Managed WordPress Hosting
Fast, secure, and fully-dedicated managed WordPress hosting.
We make it easy to launch your business with the best pricing premium WordPress hosting service.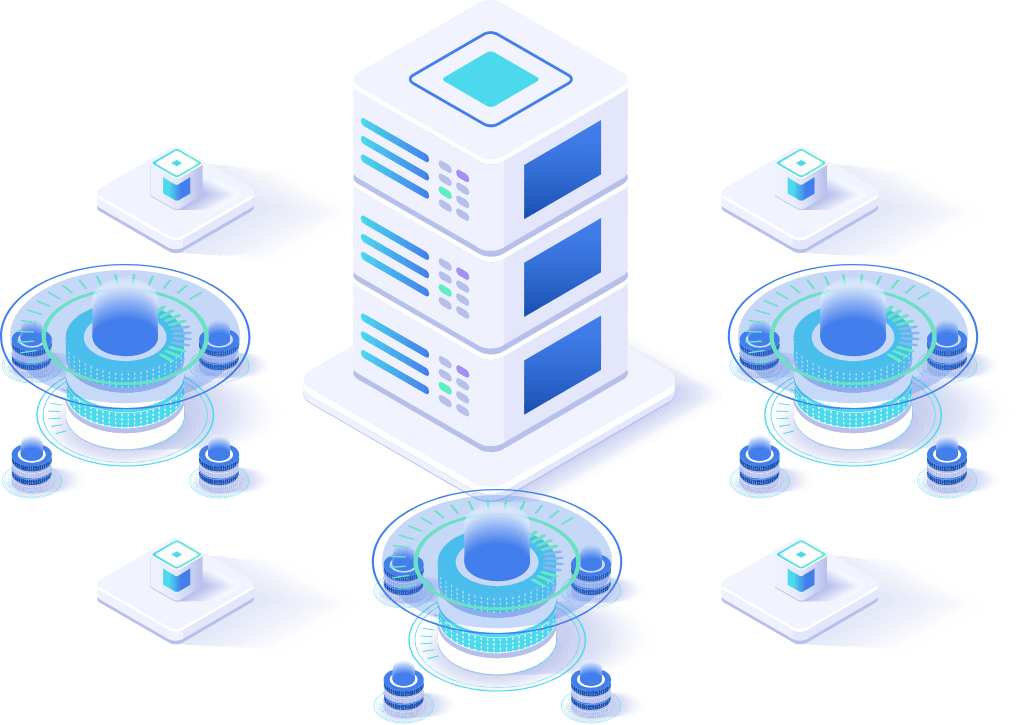 Premium managed wordpress hosting
Flexible and affordable plan
Each plan is isolated, compartmentalized, and uses dedicated resources to ensure peak site-speed and security. You won't find better value for performance and features. Fully dedicated and managed WordPress hosting package.
We Have 10 Worldwide Servers
Choose from 10 data centers around the world and host nearest to your audience for maximum speed. Enjoy high speed performance from our data centers all over the world.
Fully Managed WordPress Hosting
Unique and powerful managed WordPress hosting features you won't find anywhere else.
All-in-one interface
Move over cPanel, manage every aspect of your hosting (files, database, emails, DNS, SSH/SFTP, and more) from our sleek interface.
Web Application Firewall
Our intelligent Web Application Firewall (WAF), uses a 300+ ruleset designed to combat dangerous web application attacks.
Disaster-proof backups
Nightly automatic backups, lightning-fast restores, secure offsite AWS storage, and advanced ZFS file system technology.
Free email accounts
10 professional and free hosted email accounts. Easily connect to your favorite email providers, or use unlimited email forwarders.
Domains & DNS
Point your domains to our hosting with hassle-free automatic import. Manage DNS and nameservers from your hosting dashboard.
Fully Dedicated VPS
All hosting plans are setup on high performance VPS. Each VPS are fully managed and dedicated resources. Nothing is shared.
Everything you need for fast, secure, and reliable managed WordPress hosting.
Developer Friendly
Fast & Secure
Above & Beyond
Developer Friendly
One-click staging, easy SFTP/SSH access, phpMyAdmin, and more. You'll love the ease-of-use and flexibility.
Fast & Secure
Above & Beyond
Powerful WordPress plugins to optimize your WordPress website performance, security, SEO, and more.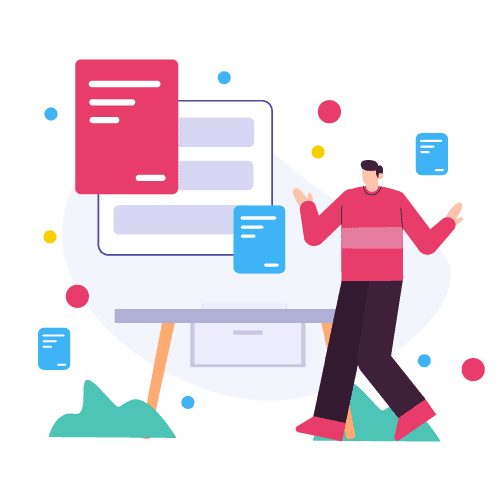 Frequently Asked Questions
How many websites can I have on each hosting plan?
We allow one website per hosting plan. Each plan is an isolated and compartmentalized Virtual Private Server (VPS) using dedicated resources to ensure your site is blazing-fast and secure. Our backup, staging, and other hosting tools are specifically designed to host and support one dedicated WordPress installation per plan.
How easily can I migrate my website?
Our experts can handle the whole migration process for you! No limit on sites. If you want to migrate 10 websites to us, then we'll migrate all 10 websites for you at no additional cost. We also provide an automated migration tool if you would like to manage the migration yourself.
Do you offer SSL certificates?
Yes! Every site gets a free SSL cert from Let's Encrypt. We also offer free Wildcard SSL for Multisite subdomains, which is automatically set up and configured for you.
Do you offer email accounts included with hosting?
Yes! We include, at no extra cost, a range of email solutions – from unlimited email forwarding (so you can forward name@domain.com to whatever Gmail account you like and then 'send as' from that account) and also email at your actual domain that you can log into and send from using Outlook, Apple Mail, or whatever client you'd like.
Do I still need Sucuri, ManageWP, etc.?
Congratulations, you just saved yourself a lot of money! Our security and site management tools are best in class. Included in every plan is a complete WAF (stops hackers before they even reach your sites).
Our hosting plans are literally been developed to take care of all of your core WordPress needs.
Can I host a Multisite or a WooCommerce shop on the Bronze plan?
Yes, you can! Unlike other hosts, we don't limit what plan you can host Multisite or WooCommerce on. Of course, if you choose to use a very resource-heavy theme or package of plugins and/or have a great deal of traffic, then you will need to choose a more powerful plan. We recommend the Silver level for growing eCommerce stores and resource-intensive sites.
If you have a query, our expert support team is always standing by and ready to assist with deciding which level is right for you (and also to recommend more resource-friendly solutions that can save you money on hosting!).
Are there any read/write IOP filesystem limitations?
We don't impose any IOP filesystem limits as it's not shared. Generally, you're good to use as much as you can get. It's simply based on what the underlying disk can handle.
Do you offer a staging environment?
Yes, we offer a fully functional, one-click staging environment, with all the features you need for safe testing and development. Quickly push changes between live and staging and reset in a click if required. Our staging is also super secure and password-protected to prevent abuse.