Create a fully-automated Website as a Service Business
Create your own Website as a Service (WAAS). Just like wix.com and WordPress.com, you can sell similar service to your customers.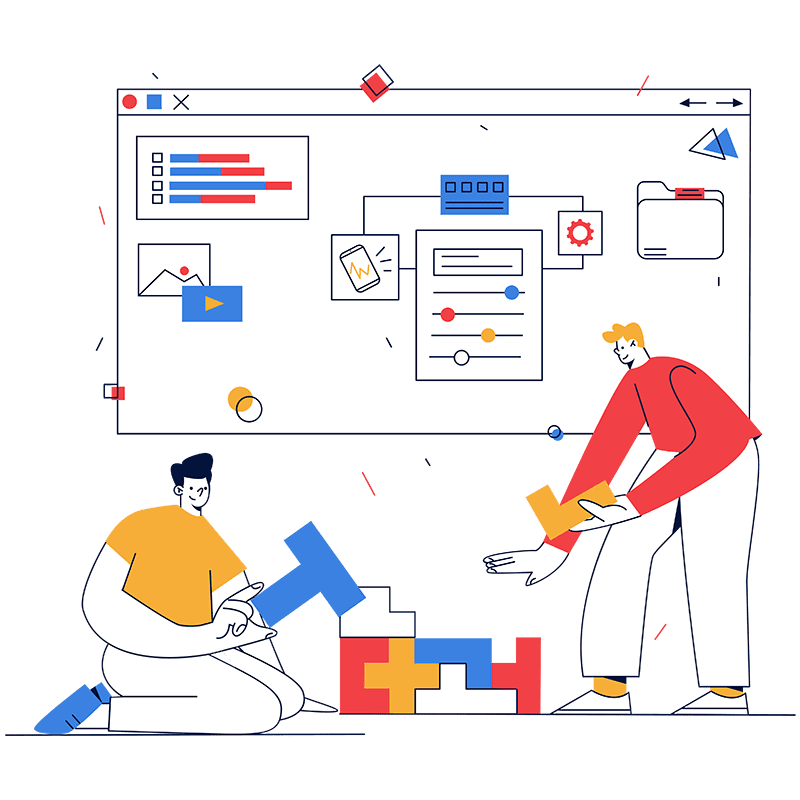 Fully Automatic Website as a Service Platform
We provide you a Website as a Service platform to get all your settings in place. You can easily configure all the options you'll need with just a few clicks.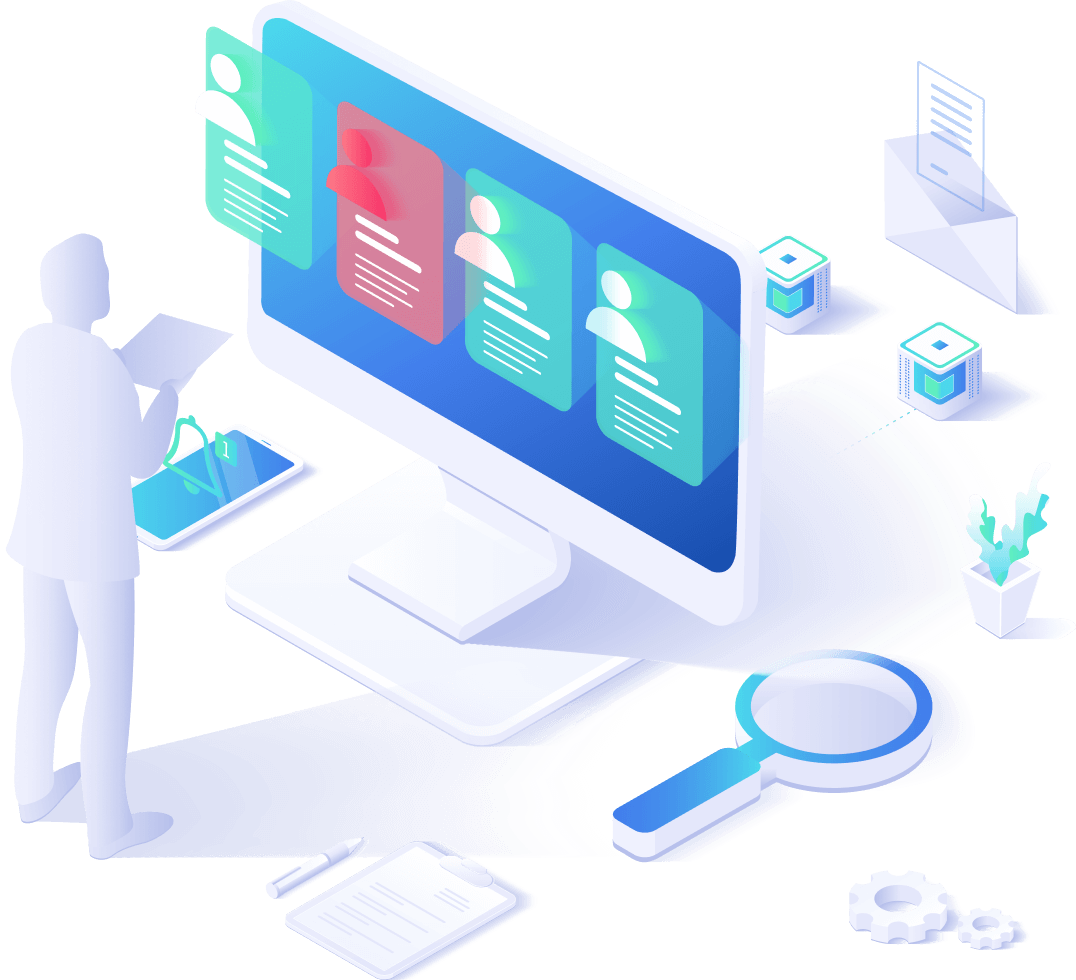 All-in-one tool manage your Website as a Service platform
The best services we provide for our clients include our integrity to work for them and the dedication we show towards our individual projects.

Create Unlimited Plans
You can create unlimited tiers within your WAAS platform, limiting which Plugins and templates are available for each of them.
Customizable Sign-up Flow
You can add custom steps and fields and even replace the HTML completely, using template overrides.
Multiple Payment Gateways
Your clients can choose to pay you from different gateway options. No need to limit your network to a single one. 

Domain Mapping
Support Domain Mapping right out-of-the-box! Your clients can use their own domain name.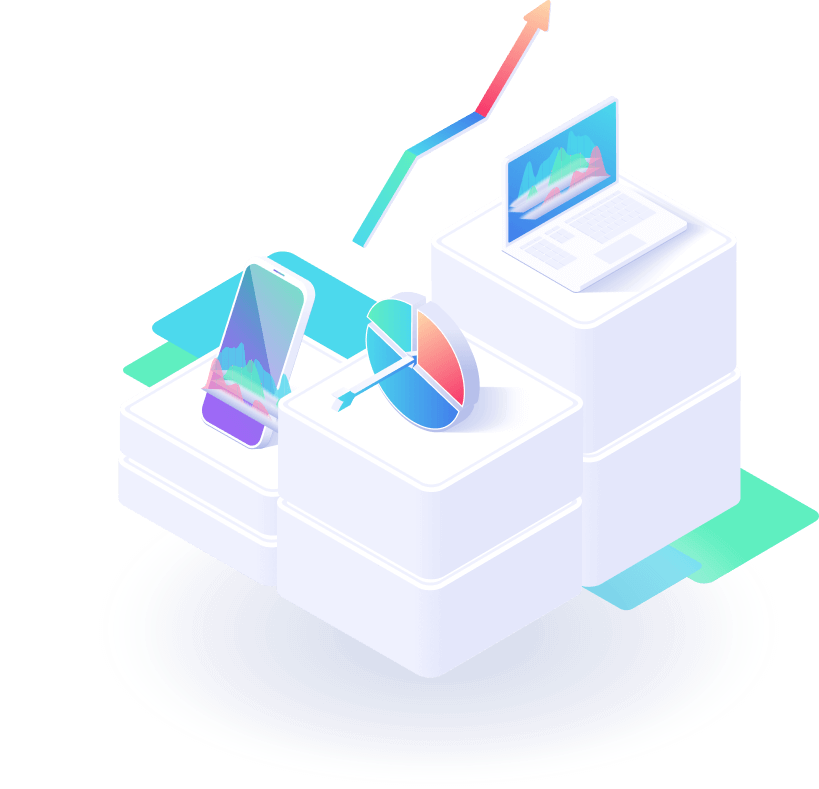 Amaze your clients with an intuitive sign-up flow!
Simple and straightforward for your clients to sign-up! They can choose their plan, template and payment method during the purchase process and get a site at the end.
What Our Clients Say About Us
We have a genuine customer base for our AI services and we are grateful to receive their feedback on our service.

Hosting providers with Domain Mapping support
Have a WAAS Business Model in Mind?
Discuss with our experienced team.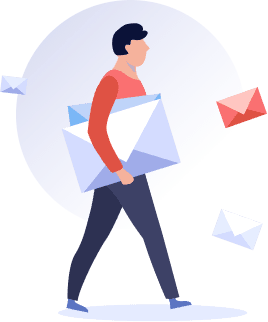 Get in touch with us now.